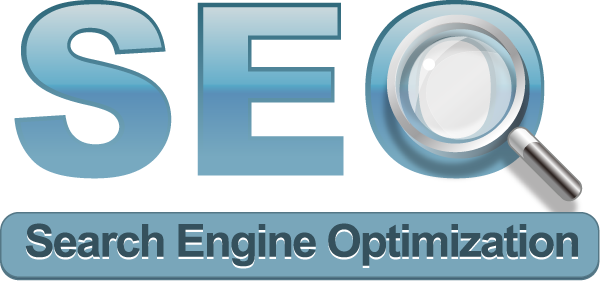 By: Law Offices of Peter J. Lamont
Every company that wants to remain successful in the future should have a website that customers can visit. However, a website is useless without anyone visiting the site or being able to find it without knowing the specific address. Search Engine Optimization (SEO) provides a way for customers to find you in a Google-dominated world.
The goal of SEO is to increase the likelihood that your website will appear on one of the first pages of search results. Most of this occurs organically and will improve the longer a website is in existence, but there are ways that this can be helped. One of these is to make sure that your pages have the appropriate keywords people associate with your business. If your customers are searching for organic food, then make sure that the term "organic food" shows up on some of your pages. Search Engine Optimization is key to a website's usefulness.
To improve your SEO, you can either take matters into your own hands or hire a specialist to do this for you depending on your budget. Another viable option is to force some search results with search engine advertising such as Google AdWords.